HEALTHY ARCHITECTURE Observatory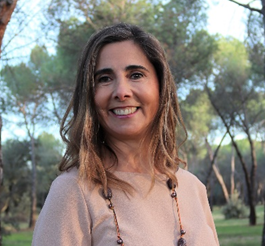 Architect.
Galöw Arquitectura Saludable CEO.

The architecture of choice enables architectural design for people to make choices and decisions that benefit their health, such as enjoying the outdoors and natural light, exercising, quitting smoking, meeting or eating well. It is about offering people the healthiest options, for example, walking versus driving, influencing the quality of life and life expectancy of citizens.