HEALTHY ARCHITECTURE Observatory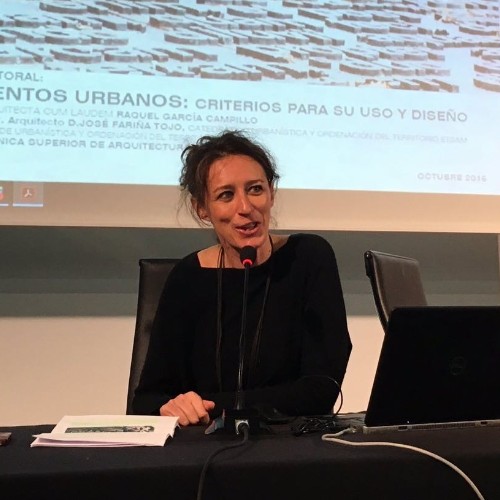 PhD in Architecture. General Manager, A Nivel Arquitectura Accesible S.L.
It is important to ensure the principles of universal accessibility and design for all in architecture and urban planning, so that all people can access and enjoy public and private spaces regardless of their abilities. Also safety, with a risk and accident assessment to prevent people from being injured in buildings.