HEALTHY ARCHITECTURE Observatory
Prioritize health in architecture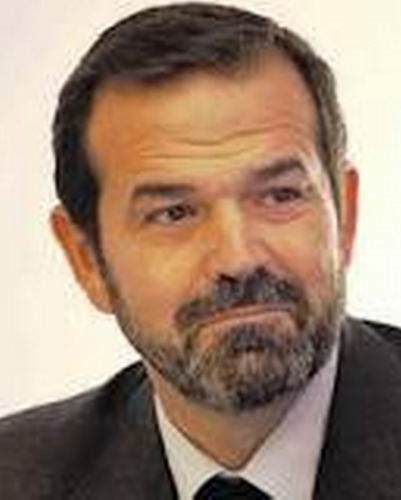 "The relevance of the objectives of the Observatory and the trajectory of its promoters, have encouraged me to participate in this initiative"
He was born in Madrid.
He is a Mining Engineer from the Polytechnic University of Madrid (1989), Cum Laude Executive MBA from the Instituto de Empresa in Operations and Production Management (1995) and PDG from IESE (2004).
The first half of his professional career took place in the industrial world, at BP Oil and General Electric.
He has subsequently been linked to the financial world, serving as General Manager for Spain and Portugal of different companies of the General Electric Group. He is currently CEO of Sociedad de Tasación (Appraisal Society).
He is the founder of think tank Know Square, a project he launched along with other managers at the end of 2007.