HEALTHY ARCHITECTURE Observatory
Prioritize health in architecture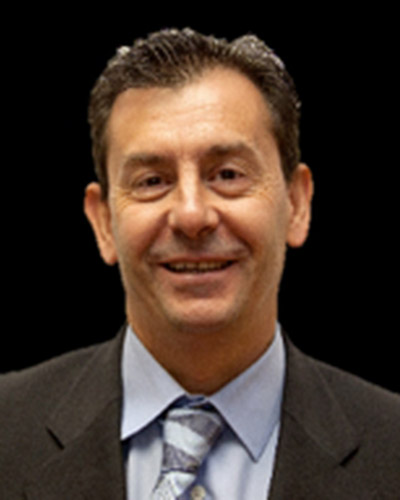 "The Observatory is a unique opportunity to gain a more global perspective on the health problem in our buildings and cities by being composed of people with different points of view, training and professional profiles. Analysis needs to be enriched by providing new global solutions"
Juan Travesí Cabetas is Vice President of the Spanish Technical Association of Climatization and Refrigeration (ATECYR) and Vice President of REHVA (European Federation of Climate, Ventilation and Refrigeration Associations).
With more than 25 years of experience in HVAC and engineering industries. He also leads the technical area of one of the most prestigious engineering companies in Spain: ACH.
Juan has used his experience in energy conservation to contribute to the improvement of air conditioning in various high-profile commercial environments, such as the Barajas Airport Satellite Terminal, the Congress of Deputies, the University Hospital of Asturias and the Hospital de Salamanca, as well as numerous international projects and provides extensive knowledge in new trends in the sector and especially in the field of energy performance.