HEALTHY ARCHITECTURE Observatory
Prioritize health in architecture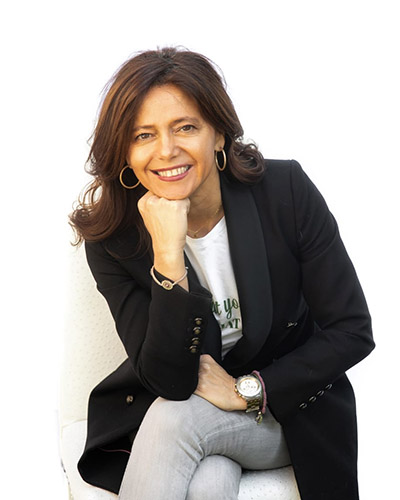 "The environment allows us to connect with our emotions and definitely influences the well-being and mental health of the person. From the Observatory we want to give value and highlight this reality"
Degree in Medicine, specialty of Psychiatry. Master ESADE in Management and Leadership.
30 years of professional experience in the health sector. Head of TCA Unit and Recent Psychosis Unit at Hospital Clínico San Carlos. Medical Director at Blue Healthcare. President of the Society of Psychiatry of Madrid. Vice President of the Spanish Society of Biological Psychiatry. Professor of Psychiatry at the Complutense University of Madrid. Member of Cibersam (Center for Biomedical Research in Mental Health Network).
Chosen as one of the top five psychiatrists in Spain in 2019. She has conducted numerous research studies on the neurobiology of mental disorders, on mental health in women and on humanization in Psychiatry.